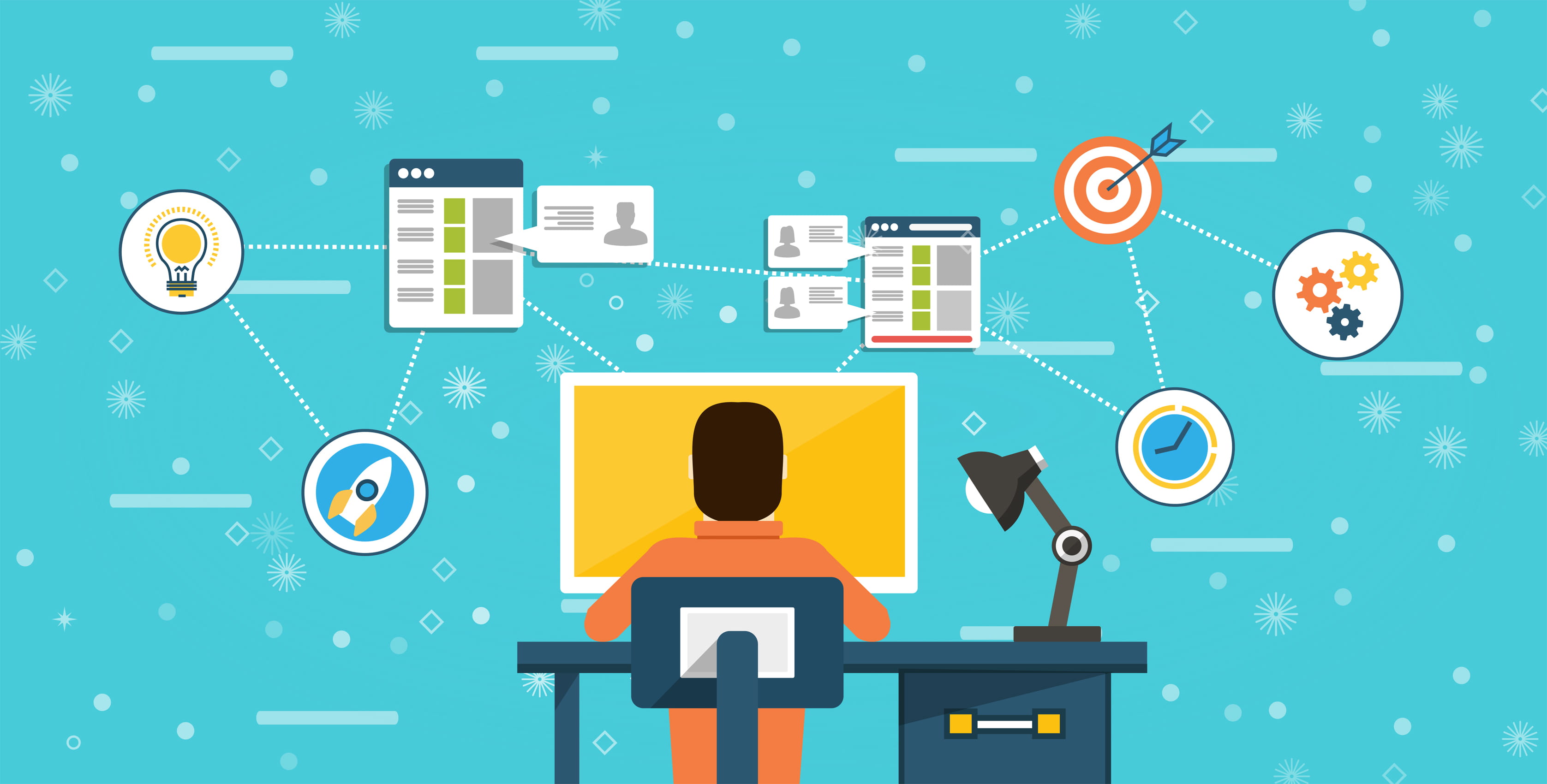 We Write Docs
Stop worrying about whether your docs are good enough. Our team crafts technical documentation so you can focus on building great software.
Services
From product user guides and API reference docs to website copy and blog entries, We Write Docs is here for you.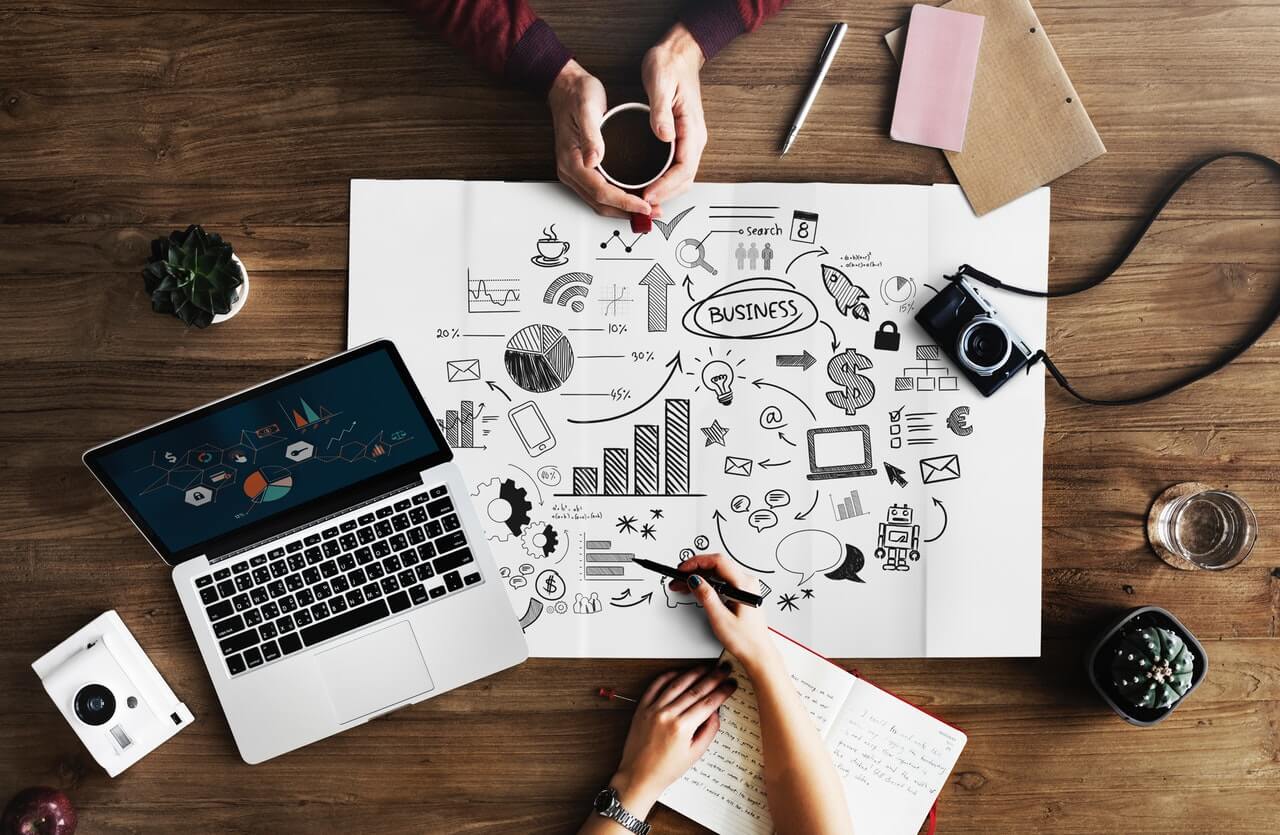 Technical Documentation
We specialize in product documentation for stealth startups and new product launches. We also excel at reducing documentation backlogs. Whatever your needs, our team can help.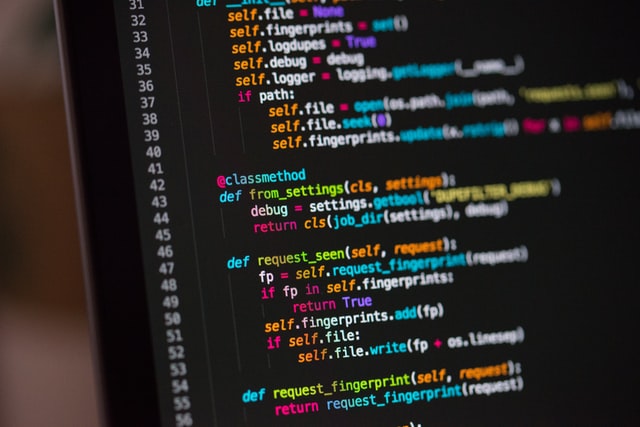 Tooling for Modern Documentation
If you don't have a docs site, or want to migrate your existing content, our team can get you onto a modern docs stack that fits your needs. Reach out for a docs tooling consultation.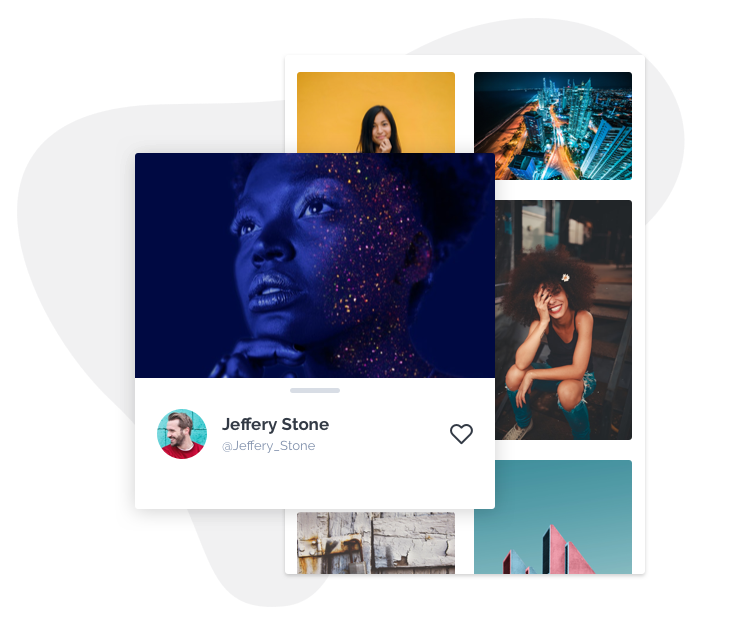 Content Editing & Copywriting
Does your web content sparkle? It should. Let our expert copywriters turn your business content into something special.
Let us fix your docs
Hiring a team of technical writers has never been easier.